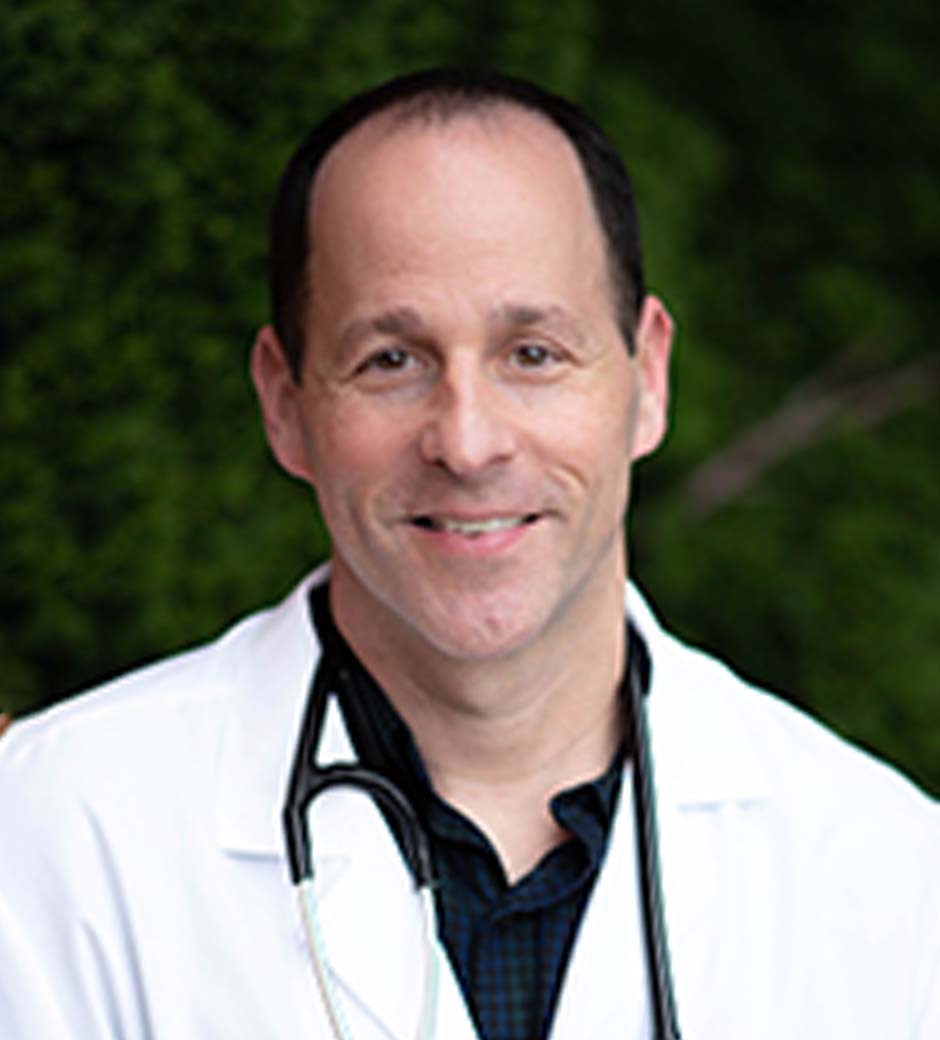 Keith Sobel
DVM, Dipl. ACVIM
Board-Certified Small Animal Internal Medicine Specialist
Dr. Keith Sobel earned his Bachelor of Science degree from Cornell University in 1994 and graduated from the University of Florida College of Veterinary Medicine in 1998.
He completed a one-year rotating internship at Garden State Veterinary Specialists and then spent three years practicing emergency medicine at a 24-hour emergency/ referral practice in Baltimore, Maryland.
In 2003, he began a dual residency program for Internal Medicine and Emergency/Critical Care medicine at VCA Veterinary Referral Associates, in Gaithersburg, Maryland where he remained as a staff internist/criticalist after becoming board certified by the American College of Veterinary Internal Medicine.
Dr. Sobel and his family moved to New York in 2010 and is excited to be back in the Washington, DC area and to join the Hope Center team.​
Dr. Keith Sobel was awarded the 2020 Best Veterinarian in Northern Virginia in the category of Internal Medicine. Click on the logo below to learn more.