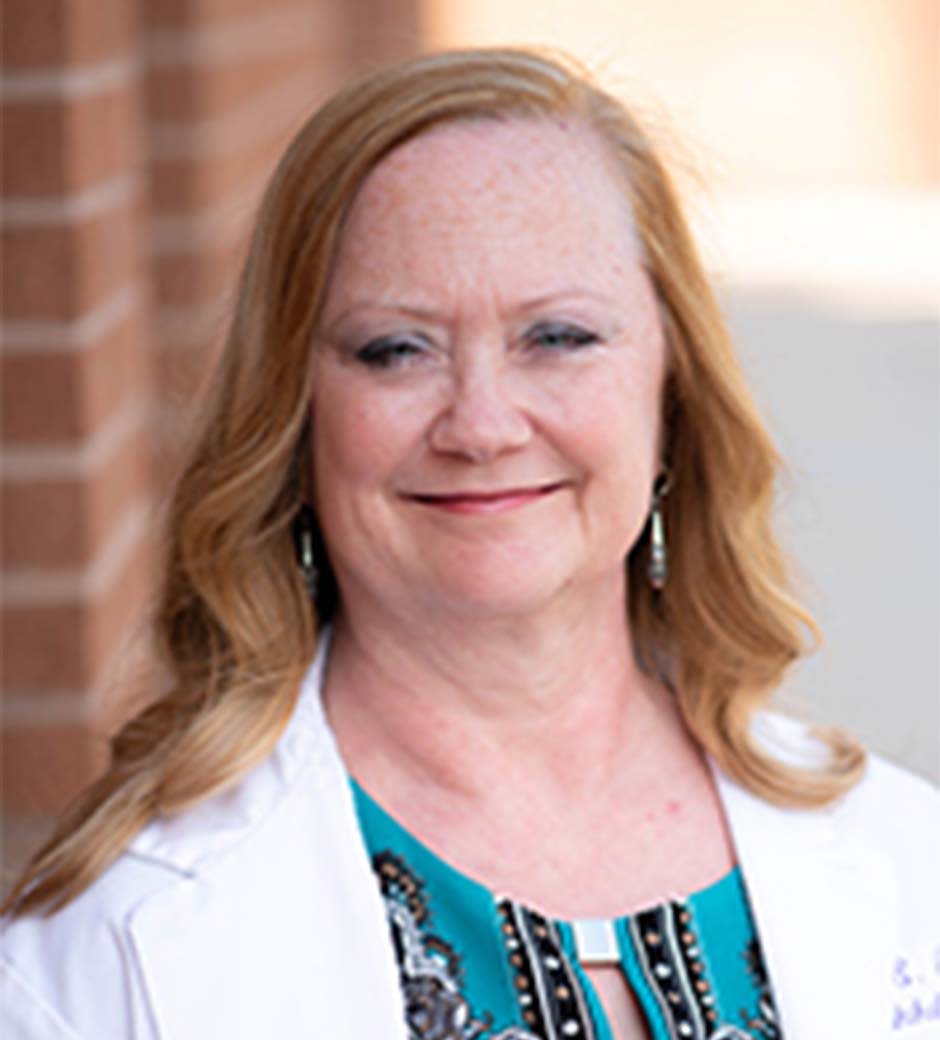 Elizabeth Adkins
DVM, MS, Dipl. ACVO
Dr. Elizabeth Adkins, a board-certified veterinary ophthalmologist, became the head of The Hope Center Ophthalmology Department in May of 2009. She joined The Hope Center after serving as a faculty member at the University of Wisconsin for two years.
From 2004-2007 Dr. Adkins practiced in Massachusetts and Illinois. Dr. Adkins is a graduate of The University of Tennessee College of Veterinary Medicine and returned there for her residency program after receiving a Master's degree in Comparative Biomedical Sciences (concentration area: Pharmacology) from North Carolina State University.
In addition to being a member of the American Veterinary Medical Association and the American College of Veterinary Ophthalmologists, Dr Adkins is also a member of National Shiba Club of America. Dr. Adkins has two Shiba Inus, including one from Midwest Shiba Inu Rescue. Dr. Adkins also consults at the National Zoo.
Dr. Adkins is a Diplomate of the American College of Veterinary Ophthalmology.
Dr. Elizabeth Adkins was awarded the 2021 Best Veterinarian in Northern Virginia in the category of Ophthalmology. Click on the logo below to learn more.