Veterinary Surgery in Vienna
Veterinary Surgical Centers (VSC) is Vienna's metro region's premier small animal veterinary surgical referral practice. A partner of Hope Advanced Veterinary Center, they provide 24-hour care, 7 days a week.
The veterinary surgeons are committed to providing world-class veterinary surgery and physical rehabilitation for all pets in a respectful atmosphere that brings comfort to owners and instills confidence in the referring veterinarian. 
Procedures conducted range from minimally invasive surgeries such as fracture repair to orthopedic surgeries for ruptured cruciate ligaments to soft tissue procedures and rehabilitation and pain management.
Veterinary surgeries are performed using the most advanced technology available, with fully-trained support staff available to our surgical patients.
Based on your pet's problems, VSC's surgical specialists will perform a detailed examination and continually communicate with referring veterinarians. We also offer physical rehabilitation with experienced rehabilitation therapists.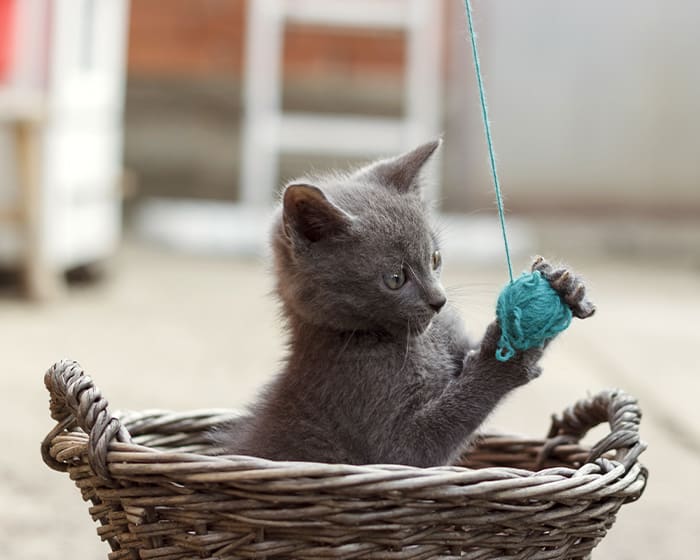 Board-Certified Veterinary Surgeons
A veterinary surgeon has undergone four years of additional training after veterinary school to become a certified specialist. This training consists of a one-year internship followed by a rigorous three-year residency program that meets guidelines established by the American College of Veterinary Surgeons (ACVS). 
What to Expect with Veterinary Surgery in Vienna
VSC is equipped with cutting-edge surgical instrumentation and equipment. Everything we do, every decision we make, is designed to ensure post-operative success for your pet.
Surgical Procedures Performed by VSC
Veterinary surgeons at VSC perform a range of surgeries to treat and manage medical conditions in pets. These surgical procedures include: