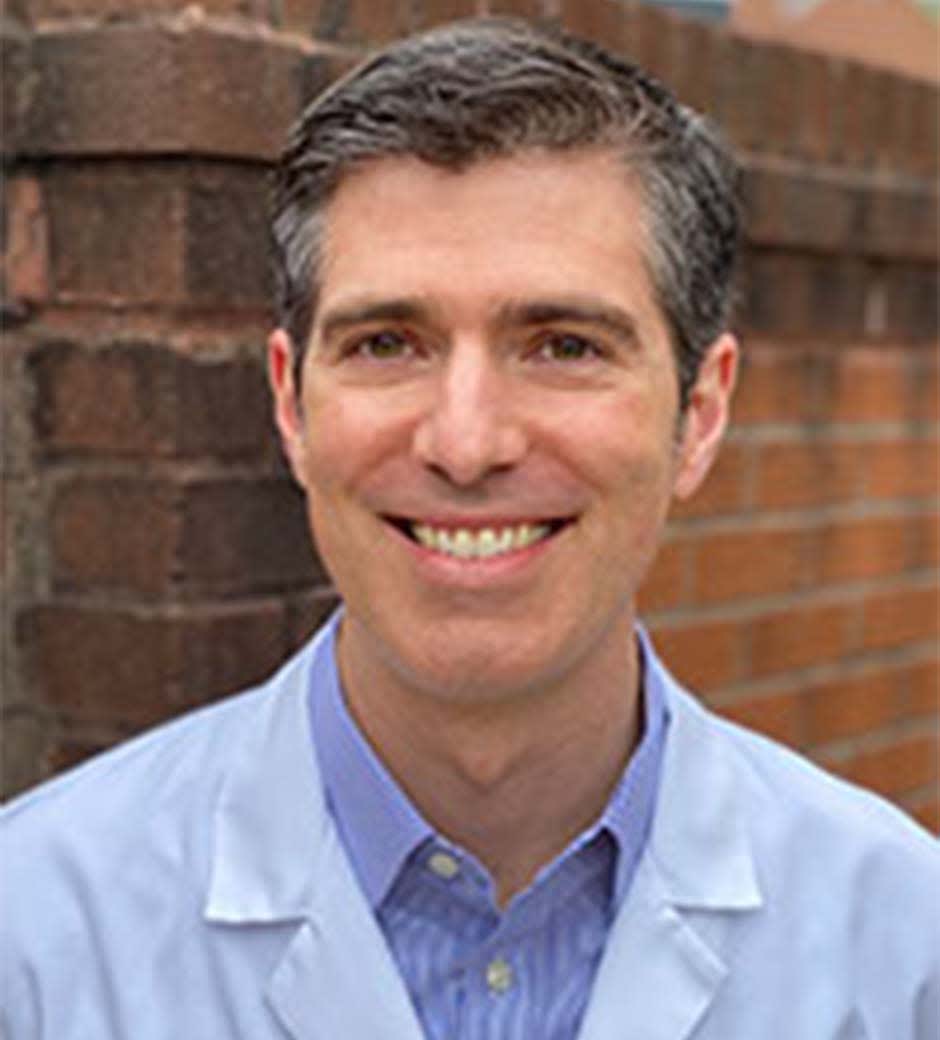 Conor McNeill
Medical Director Oncology Service, DVM, Dipl. ACVIM
Board-Certified Veterinary Oncologist
Dr. Conor McNeill joined The Hope Center in August 2009. He received his veterinary degree from Utrecht University in the Netherlands. After moving to the United States, he completed a rotating small animal internship in medicine and surgery at the Matthew J. Ryan Veterinary Hospital of the University of Pennsylvania.
He remained at the University of Pennsylvania to complete a residency in medical oncology and a fellowship in radiation oncology. Dr. McNeill is currently also an Adjunct Assistant Professor of Oncology at the Virginia-Maryland Regional College of Veterinary Medicine in Blacksburg, Virginia.
Dr. McNeill is a member of the American Veterinary Medical Association and is board certified in Oncology by the American College of Veterinary Internal Medicine.
Dr. Conor McNeill was awarded the 2021 Best Veterinarian in Northern Virginia in the category of Internal Medicine. Click on the logo below to learn more.