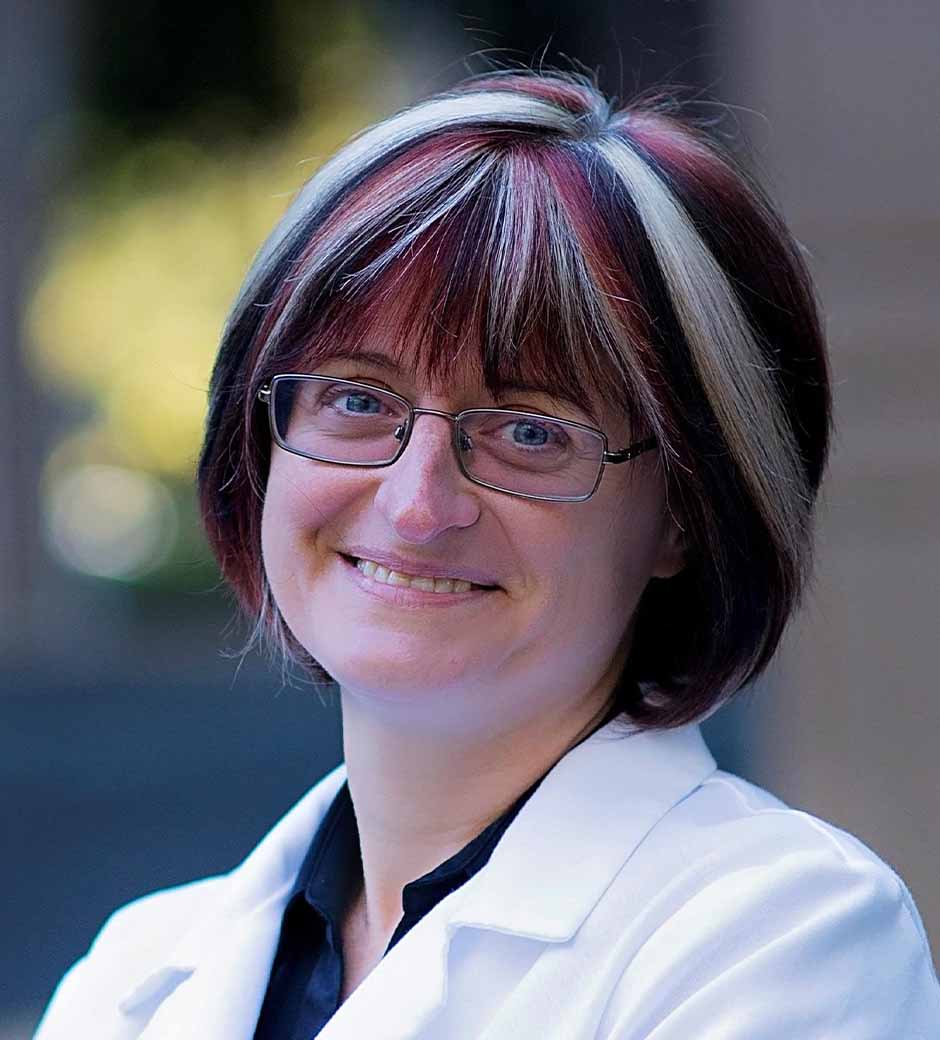 Gina Pasieka
DVM, Diplomate, ACVIM (Cardiology)
Dr. Gina Pasieka was born and raised in New York. She has always loved and cared for animals, sparking an interest in veterinary medicine at a very early age. Dr. Pasieka became a licensed veterinarian technician out of high school, working in both emergency and specialty medicine practices for 11 years before attending veterinary school. In 1996, she graduated from a human diagnostic ultrasound program, applying that knowledge to a mobile veterinary specialty practice in New York.
Dr. Pasieka graduated veterinary school as class valedictorian in 2004 from Louisiana State University – Geaux Tigers! She was inducted into Phi Zeta, the veterinary honor society, during her time at LSU.
Upon graduation, she finished a rotating medical and surgical internship at Oradell Animal Hospital in New Jersey in 2005.  Before obtaining her cardiology residency with CVCA in 2006, Dr. Pasieka spent a year providing quality, compassionate medical care within a general veterinary practice on Long Island. Upon completion of her residency and board exams, Dr. Pasieka became board certified in veterinary cardiology in 2009. Afterwards, she happily took a staff position at CVCA, providing care for our patients mainly at The LifeCentre in Leesburg, VA and in the Hope Advanced Veterinary Center in Vienna, VA offices.
Her special interests lay in the management of more critical cardiac patients, especially those pets with concurrent medical concerns. She has a strong belief that educating clients and veterinary support staff regarding a pet's cardiac disease is an important part of providing the best care.