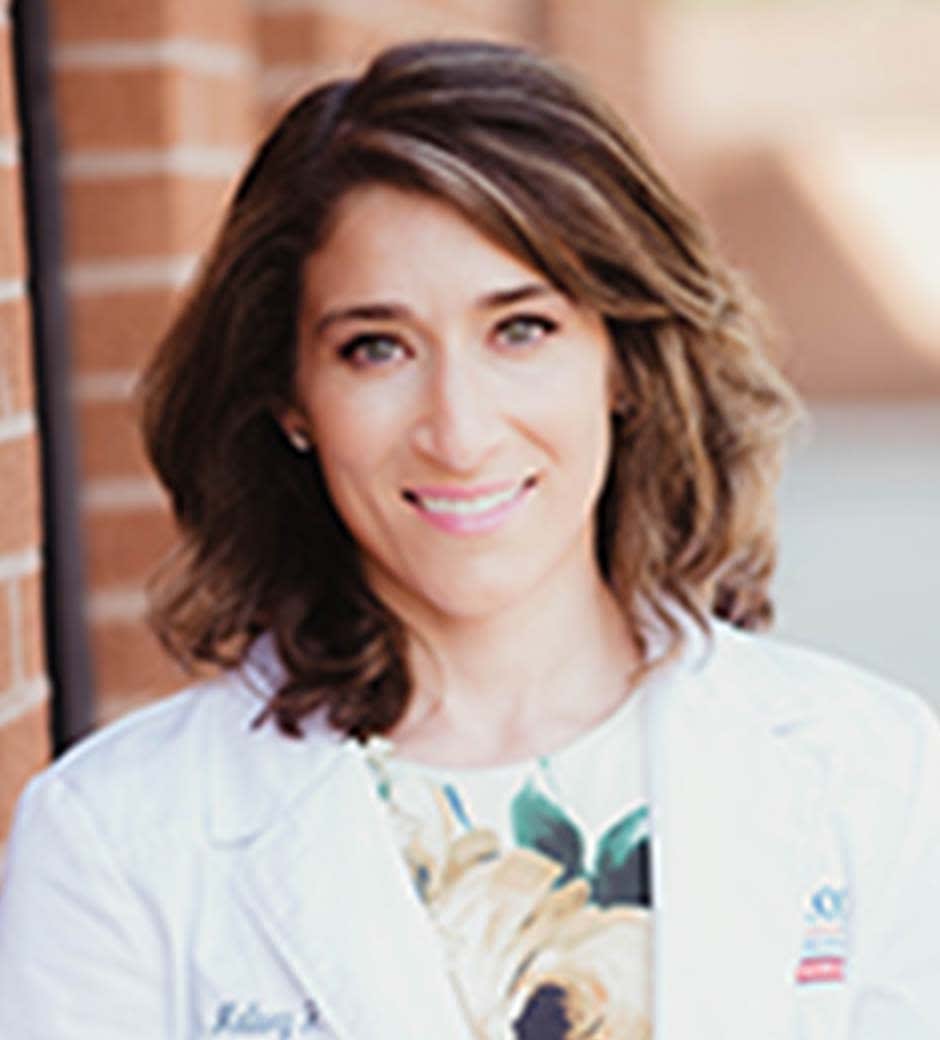 Dr. Mallory Stock
Born and raised in the DC metropolitan region, Mallory Stock took an unconventional path on her way to a career in veterinary medicine. Being raised next to the Potomac River, Mallory fell in love with the sport of Whitewater Slalom Kayaking.
For several years she raced for the United States National Team all over the globe, while pursuing a major in Art History at American University. For a time, it was the perfect combination: traveling and racing all around Europe, South America, and Australia while studying and writing about the regional art and architecture.
But the lure of veterinary medicine had been a constant from childhood, being raised in a home with 5 Golden Retrievers. Mallory decided to retire from the National Team and pursue a new career, trialing different avenues in the hard sciences.
She completed an internship at the J. Craig Ventor Institute for genomics research, then worked as a technician at a regional small animal veterinary practice, followed by several months interning at the Cheetah Conservation Fund in Namibia. Having had these singular experiences, Mallory determined that veterinary medicine was the perfect intersection of scientific research and progress, of animal conservation and care, and of compassion and empathy alongside like-minded humans.
Mallory was fortunate enough to attend U.C. Davis School of Veterinary Medicine in Davis, California, and enjoyed every moment of her veterinary medical education (as well as the sunny, warm weather!). After graduation she relocated back to the DC metropolitan region to pursue a small animal rotating internship at Hope Advanced Veterinary Center.
During this year, Mallory discovered her passion for the complexities, challenges, and rewards working in emergency veterinary medicine within a specialty hospital, and has been working at the Hope Advanced Veterinary Center ever since.
Outside the Hope Center walls, Mallory enjoys whitewater kayaking, trail running, hiking, rock climbing, and cycling, as well as cooking, gardening, reading, spending time with her nieces and nephews and her slightly chunky South African Mastiff, Mia.