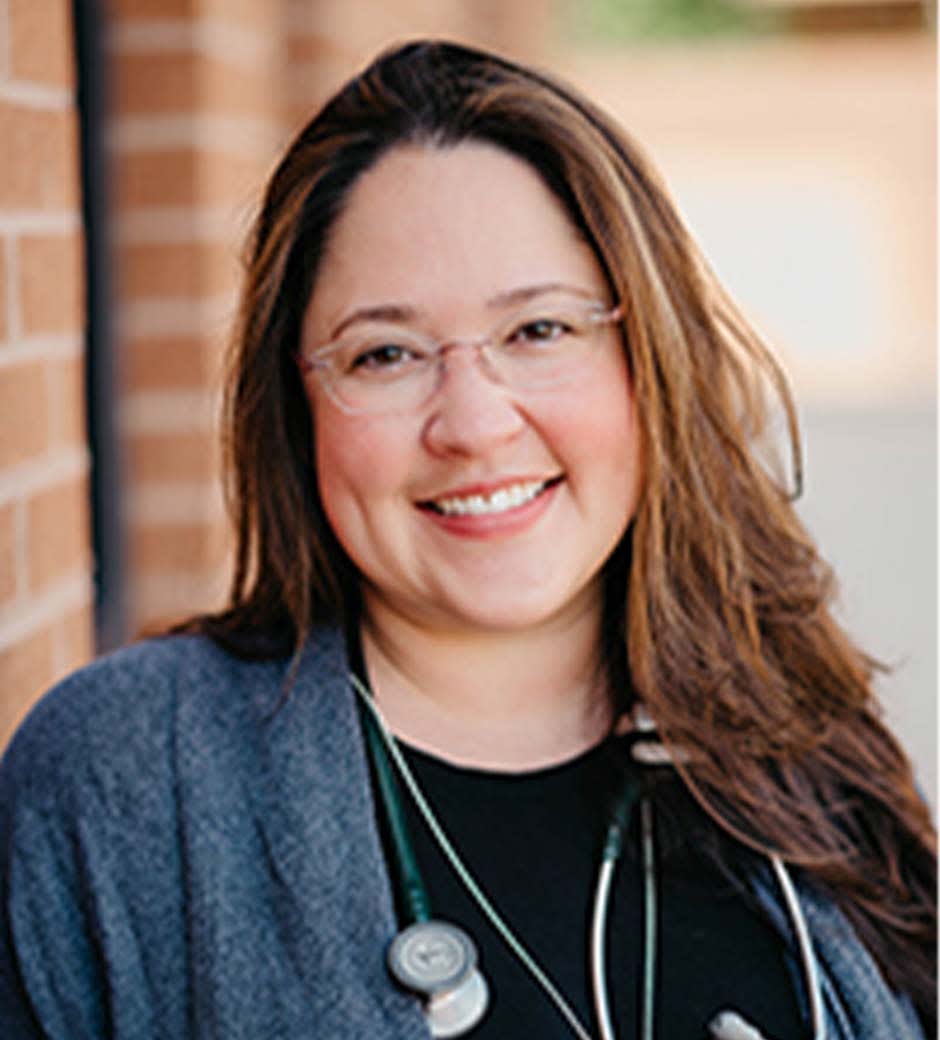 Dr. Cassandra Pugh
Practice limited to Emergency and Critical Care
Dr. Pugh graduated from the University of Georgia. She went on to complete an internship at Angell Memorial Medical Center in Boston, Massachusetts, then a 3-year residency at Ocean State Veterinary Specialists in Rhode Island in Emergency Medicine and Critical Care.
Her special interests include management of severe trauma, critical anesthesia and post-operative patients, sepsis, respiratory distress, and toxicities.

Outside of work, she enjoys spending time with her friends and family, anything on the water, music, and experiencing new places and travel.