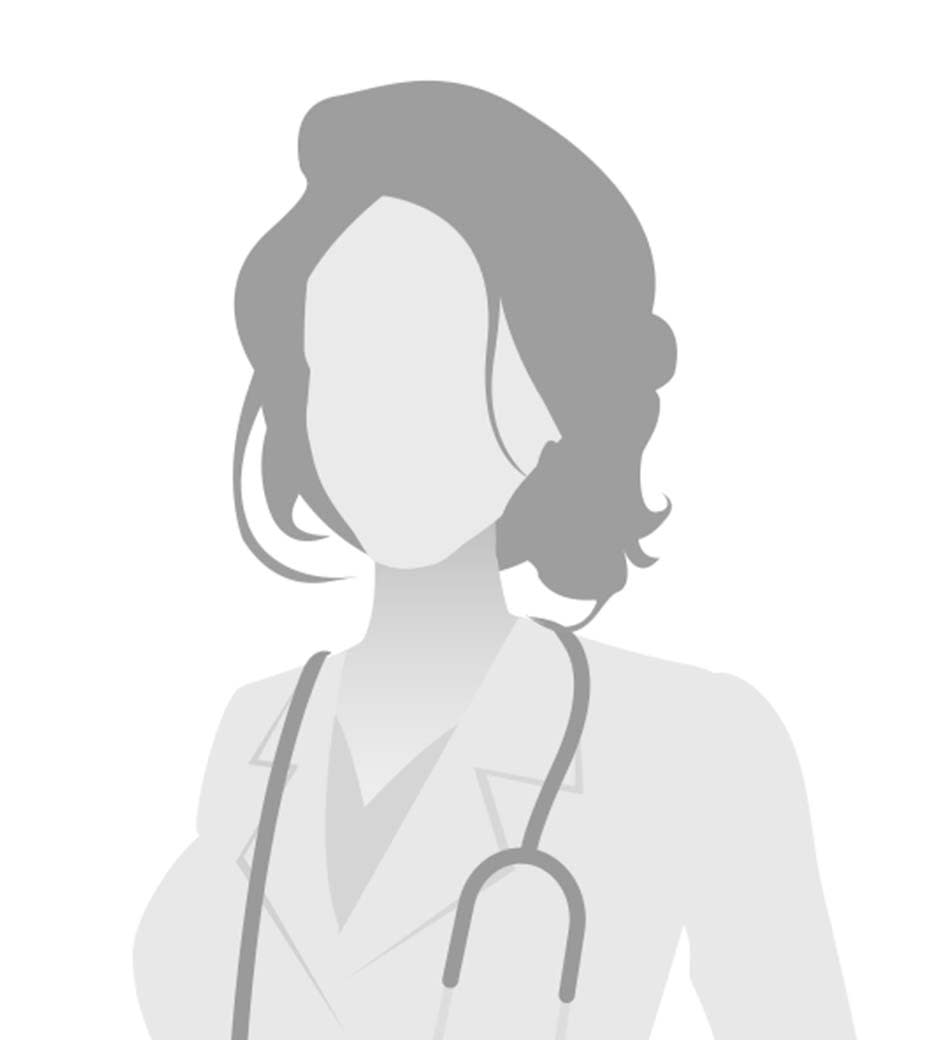 Dr. Julie Zimmer
Dr. Zimmer is a Virginia native, she pursued undergraduate degrees in Biology and Chemistry at Virginia Commonwealth University in Richmond Virginia. She then went on to earn a Doctorate of Veterinary Medicine at St. Georges University and completed her final year of clinical training at North Carolina State University.
Dr. Zimmer enjoys international veterinary medicine, over the years she has volunteered in Panama, Nicaragua and the Galapagos. Dr. Zimmer pursued a small animal rotating internship at Regional Veterinary Referral Center in Springfield VA.
It was during her internship that she realized how much she enjoys emergency and critical care medicine. In her free time, Dr. Zimmer likes to spend time in the sun, exercise and watch movies with her (very large!) Boxer mix Tolkien.