24/7 Emergency Care in Vienna

At Hope Advanced Veterinary Center, we have veterinarians specially trained to provide compassionate and dedicated emergency medical care and triage, 24 hours, 7 days a week.

Meeting All Your Pet's Specialty Healthcare Needs

Our team at Hope Advanced Veterinary Center is here to meet your pet's needs. Our board-certified veterinary specialists practice in a broad range of specialties.
Your Trusted Source for Specialty Care
Welcome to Our Animal Hospital in Vienna, VA
At Hope Advanced Veterinary Center, our pet hospital offers comprehensive specialized medical services for cats and dogs in Vienna and the surrounding areas.
From oncology, ophthalmology and surgery to diagnostics, we are Vienna's trusted source for specialty care, and partner with a number of care providers. 
We care for animals from across Northern Virginia, Washington DC and Maryland, and have built a reputation over the years for quality, professional care with a compassionate touch.
Our team of experienced vets in Vienna are proud to live up to the standards of veterinary excellence laid out by the American Animal Hospital Association!
Quality, Integrity, Compassion & Service
Hope Advanced Veterinary Center is a full-service animal hospital that offers comprehensive specialty veterinary services for pets in Vienna. From oncology to internal medicine and diagnostics, we've got all the services you need for your pet under one roof.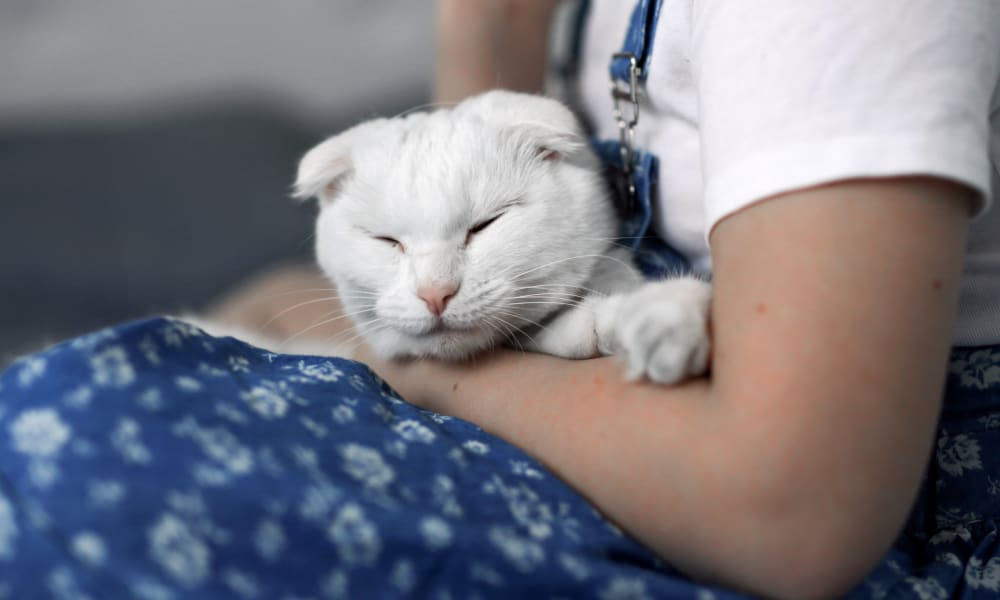 What Our Clients Are Saying
Great emergency vet. My pup was treated so kindly and the veterinarians were very passionate about their work. Now my dog is doing much better! Very informative and cost-minded.
Tips & Advice From Vienna Vets
Whether you are looking for advice about serious symptoms and conditions or which household products are toxic to pets, our informative blogs feature valuable tips and advice from our Vienna vets that will help you to keep your pets healthy and happy.
Today, our Vienna vets discuss the stages, symptoms, and treatment of ehrlichiosis in dogs.
Today, our Vienna vets discuss the causes, signs, and treatment of irregular heartbeats in cats.
Today, our Vienna vets discuss the breeds of dogs that have a higher chance of getting cancer so owners can be sure to keep an eye on their pets. 
New Patients Welcome 
Hope Advanced Veterinary Center is always accepting new patients! Our board-certified vets and specialists are passionate about restoring good health to Vienna's pets.
Address & Hours
Hope Advanced Veterinary Center proudly serves patients in Vienna and beyond.
Emergency Hours
Monday:

24 hours

Tuesday:

24 hours

Wednesday:

24 hours

Thursday:

24 hours

Friday:

24 hours

Saturday:

24 hours

Sunday:

24 hours