Radiology and Complete Diagnostics
Synergy Veterinary Imaging Partners is a partner of Hope Advanced Veterinary Center. This referral-based outpatient ultrasound and teleradiology service is located in Vienna and is comprised of a team of board-certified radiologists. 
Synergy believes imaging diagnostics should be efficient, accurate and personable. The radiologists work closely with your family veterinarian to achieve the highest level of care for your pet.
A radiograph, or digital x-ray, is a type of photograph that can look inside the body and reveal information that may not be discernible from the outside. The procedure is painless, safe, and completely non-invasive, and uses only very low doses of radiation.
The images captured give our veterinarians and specialists, along with the primary care veterinarians who refer patients to us, the chance to share patient information in a much more time-efficient manner.
Along with radiology, we also have a state-of-the-art in-house veterinary lab where other diagnostic tests are conducted, leading to more immediate treatment.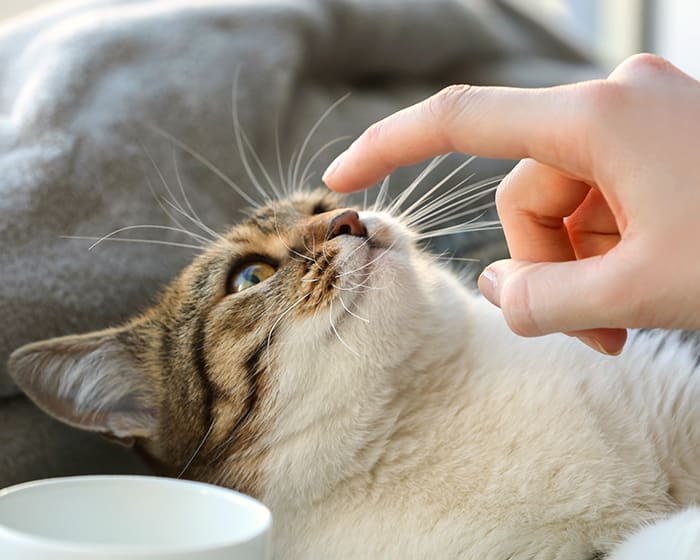 Our Board-Certified Veterinary Radiologist
A board-certified radiologist is someone who has undergone advanced training in all diagnostic imaging modalities. They have 3 to 4 years of training in addition to veterinary school, and has passed multiple certification examinations, which gives them specialist status as an ACVR Diplomate.
Ultrasound & Teleradiology
Synergy provides an array of veterinary imaging solutions and consulting services, including outpatient and in-house ultrasound and teleradiology.
Abdominal organ evaluation
Thoracic evaluation for pulmonary or mediastinal disease
Musculoskeletal system
Thyroid gland evaluation
Minimally invasive fine-needle aspirate or biopsies
Thoracocentesis and Abdominocentesis
Radiographic (X-Ray) Interpretation
Magnetic Resonance Imaging (MRI) Interpretation
Computed Tomographic (CT/CAT Scan) Interpretation
Ultrasound Interpretation
Diagnostics & Analyzers
In-house analyzers are used to conduct tests that allow us to deliver a quick, accurate diagnosis for your pet's condition. Analyzers can also help us monitor changes caused by health issues.